In case anyone is wondering why my posts for the last couple of weeks have been focused on D&D rather than miniatures the answer is quite simple; in the ongoing Parenting War I have been injured.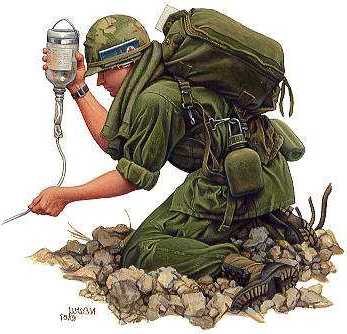 Hauling a toddler and a baby around has resulted in a very bad back which has meant that I've not been able to assume the usual Hobby Position - don't lie, you all know the one: hunched over a table or over a tray in front of the TV - and so there's been no painting or construction.
However, the lead pile has grown. She Who Must Be Obeyed has been keeping an eye on Facebook recently where people have been selling lots of surplus stuff in the run up to Christmas and, when I returned home from work one day I was presented with these two:
They were sold as bits, but close inspection shows at least 20 or so Space Marines, 7 Orks, 20 or so skeletons, some Tau, some Dwarves and a huge amount of scenic bits and pieces. There basically enough detail bits here to power a dozen vignettes - as long as I don't mind doing some 40K stuff - as well as two large cases in which to keep my own bits. I think that was a pretty good haul for £25!