I moved house ten months ago; previous to that, all my wargames, roleplaying and painting stuff was in storage. I'm now finally unpacking stuff.
And a lot of it is missing.
Did it get thrown out? Lost in storage? I don't know. But here I wanted to share some images of my lost comrades so at least they are not forgotten: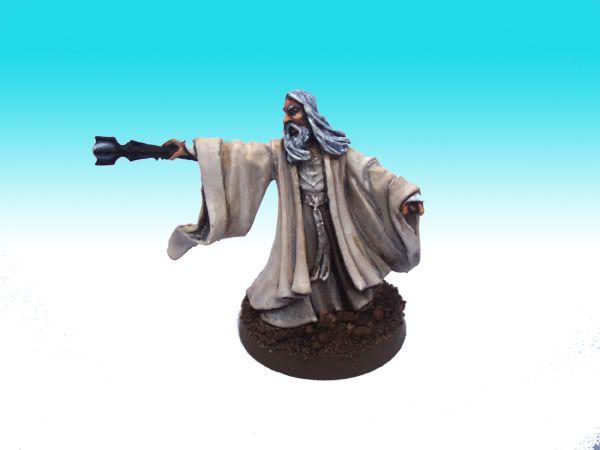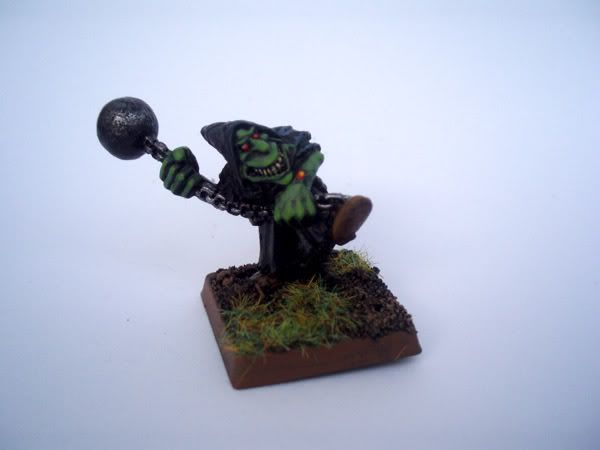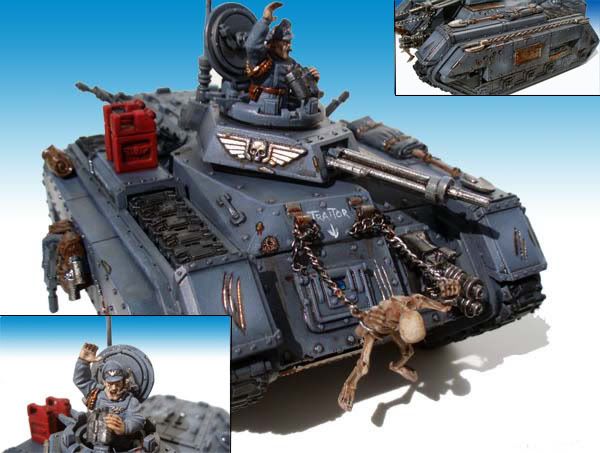 The saddest thing is that some of the ones I'm most proud of I don't seem to have any images of at all. The Sauruman you see up there is probably the best technical paintjob I've ever done (not that you can tell from the poor photo - this was long before I got into photography) with many layers of glaze and wet blending but the same session resulted in a Grima that was just as good - no images at all.