Ever had one of those little projects that becomes more complated than you expected? I picked up a miniature of the Great Goblin in one of the £10 middle earth job lots I keep buying on eBay. I figured it would be a relatively quick job; after all, how hard can it be to paint Barry Humphries?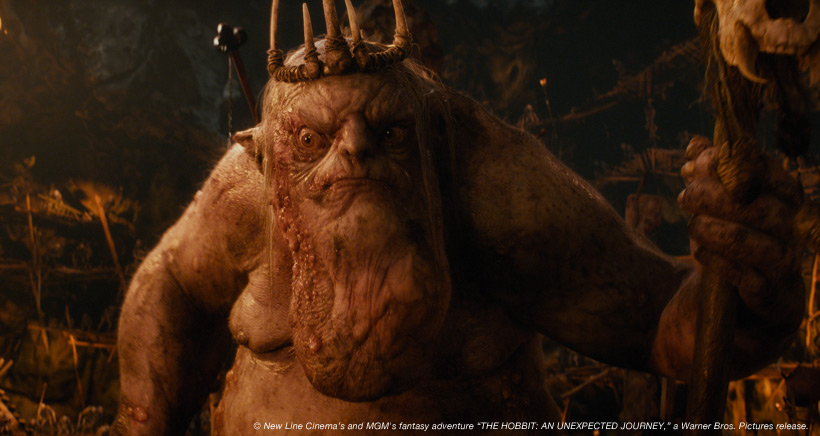 This is tricky one to paint. Because he's an entirely CGI character there's a few things which are difficult to replicate; mainly the slightly translucent skin.
In the event, I decided to use a variety of glazes to build the skin up over a dark wash. This allowed me to put in stretch marks, spots, veins and warts which would then appear to be under the final skin layer.
As always I mixed glazes using Vallejo's Galze Medium which is worth its weight in gold. First I'll show the finished article and then a few WIPs to show the build up the glazes.
And here you can see the various layers of glazes being built up.
And that's about it finished. Really very happy with this. Looking forward to the next little project...