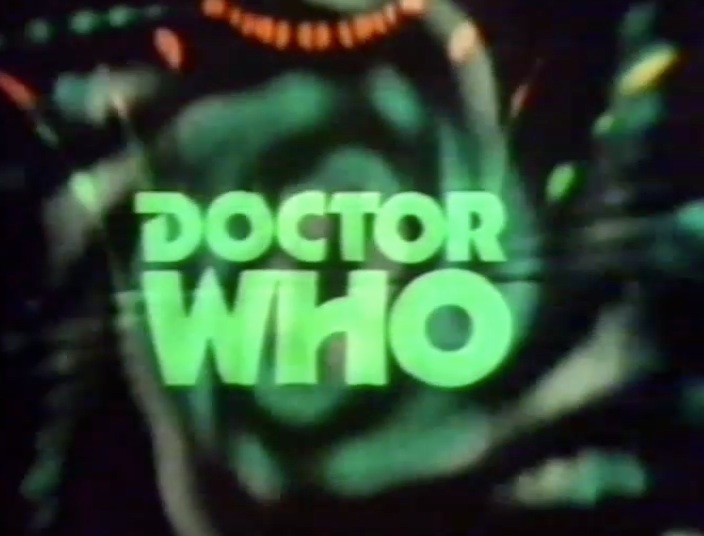 This time from Crooked Dice:
Although you can't tell it from my paintjob - I'm going to have to revisit this one - the likeness is very good for Jon Pertwee.
He's joined by the ever faithful Brigadier Alistair Gordon Lethbridge-Stewart:
And they're off for a trip to Cromer.
I also found, tucked away in the garage, the Heresy Doctor Hugh:
He needs another couple of glazes on the back of his coat to finish off.
Thoroughly enjoyed painting all of these and now trying to decide whether to go Victorian or Medieval for the next batch. Or maybe the last Bloodbowl team? What do we think?