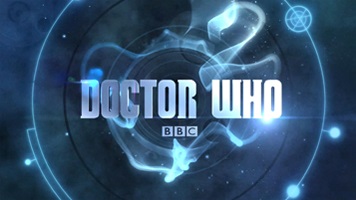 I treated myself to some shinies from
Heresy Miniatures
and spent a lovely afternoon watching Doctor Who and painting.
Here's the results:
The Doctor Payne figure is probably one of the nicest miniatures I've painted in a long time. From a painting point of view I decided not to do the usual highlighting on the jacket but to instead concentrate on the weathering. I think the result does the job quite nicely.
The temporal northern vagrant was painted in a much more traditional fashion; the trousers and jacket were highlighted with different shades of grey and toned with blue and brown respectively. The different temperatures don't really show on the photograph but work in person.
The TARDIS is from
Ainsty Castings
. I have some decals to print and stick on next week (currently I have no ink for the printer!).
I am expecting some more shinies tomorrow so expect another post soon. In the meantime, if you like these two buy them from Andy at Heresy. He's a top bloke and a phenomenally talented sculptor. Now if only he'd get on with that Capaldi he keeps promising....