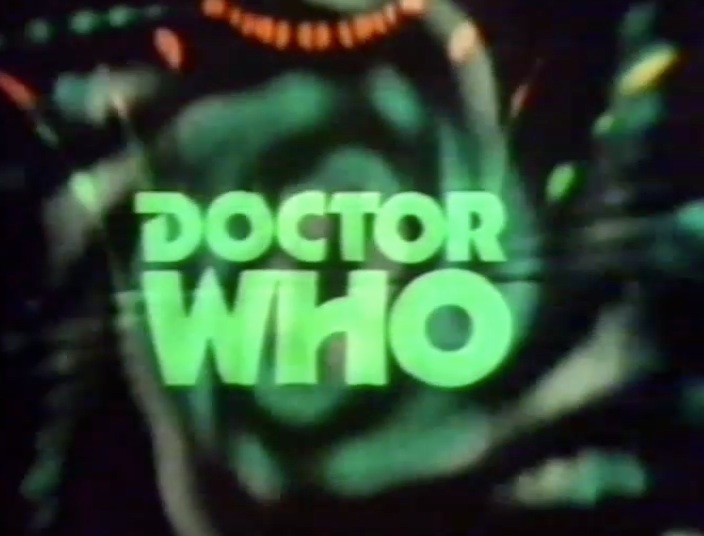 Just a quick one today. After looking at the pictures uploaded last time, I realised there was something missing from the Third Dcotor:
It took me a while to put my finger on what it was until I was watching some Who while doing something else: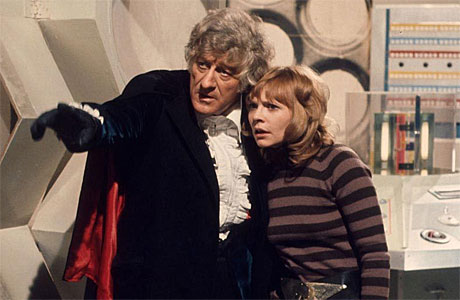 I hadn't done the lining on the cape. That little splash of vivid colour that Jon Pertwee used to flash around with a flick of his cape.
So I cracked the brushes out today and tidied up the face and added the lining:
I think it makes a massive difference to how much the mini pops.
Again, quite happy with the shading on the black.
I also did the final glaze on Dr Hugh -
incidentally, Heresy currently has a 25% off sale so there's never been a better time to treat yourself
- and tidied up his face as well:
He still has the white toe-caps on his converse to add.
I'm in to the last stretch of the holidays now, so I realistically have time to get two things finished. My plan is to do the second Bloodbowl team and some medieval cavalry.
Stay tuned!